20th Annual Navigator's Golf Classic in support of CanU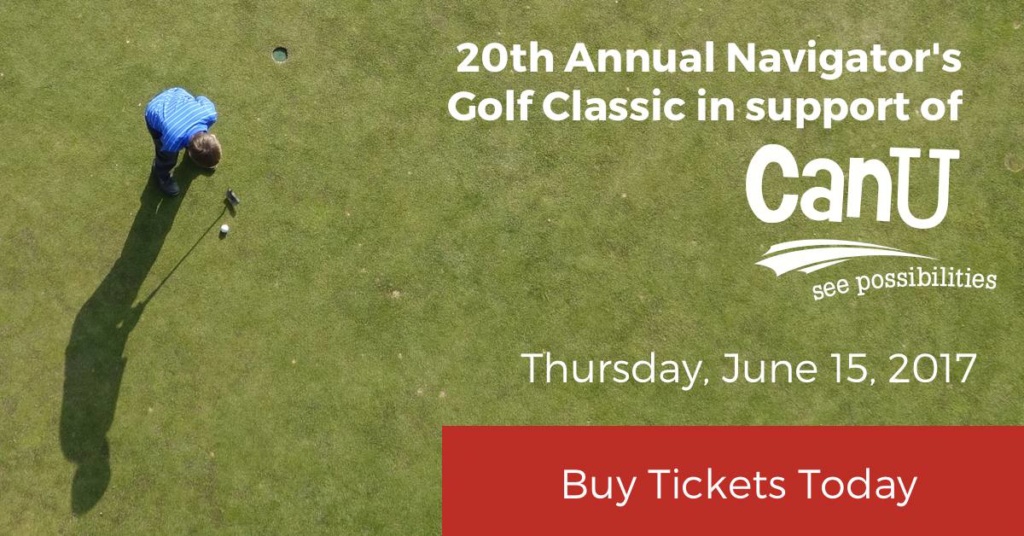 Come out in support of our CanU Lead Awards Scholarship Fund which is just completing its second year! A CanU program matched dollar for dollar by The Winnipeg Foundation.
The funds raised at this tournament will contribute significantly to the Scholarship's third year (2017-18) and our continuing mission to provide post-secondary education to some amazing kids who show great potential and a commitment to learning and leading in their communities.
A particular thanks to The Navigators of Canada organization for sharing their tournament with us in support of CanU's goals.
Thank You to Our Generous Sponsors
A.L. McCoubrey & Associates